How many states does the United States of America have?
Let us ask this person who is running for President of the United States.
http://www.youtube.com/watch?v=EpGH02DtIws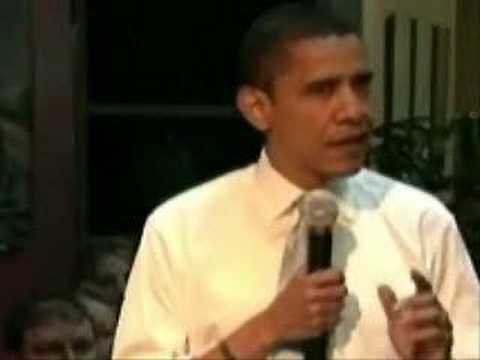 &feature=related
any reactions???
Update:
Where are the remaining states he's sayin'?
Under the Pacific Ocean?
Perhaps he was referring to the 57 Islamic States?

57 is the number of Islamic states. That should tell you something.

Wow, I wonder which misspeak is worse. Him talking about 57 states or Hillary talking about that time she landed under fire overseas. Don't forget to close the shades in that glass house you live in!

Well, ask that brilliant Editor of the Harvard Law Review...he thinks there are 58 ("We been to 57 with one to go.") He thinks there are 58! I guess if we elect that dunce, we will have to add 8 stars to the flag!

How do you think about the answers? You can sign in to vote the answer.

including the state of confusion and state of intolerance?

50 the last time I checked.

He was referring to the 57 ISLAMIC states.

He gets confused.

We know where his loyalty lies.

This just proves why we shouldn't vote for BO.
Still have questions? Get your answers by asking now.