What do creationists tell their children when they watch shows like "Walking with Dinosaurs"?
Do they even allow them to watch those documentaries?

Do they claim that 90% of the scientific community are liars?

Do the children think their parents are just choosing to be ignorant?


http://www.youtube.com/watch?v=Srwxm6DbR...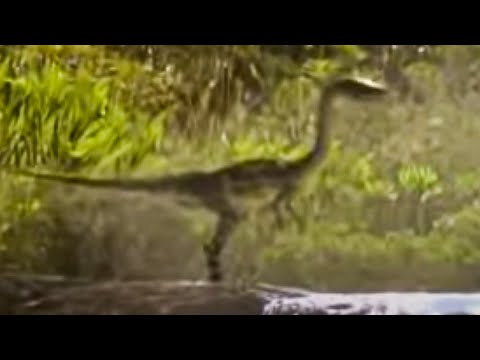 Are you sure you want to delete this answer?