Did you see "Prø∂uçe® Jeff 4 Presi∂en† " R&S Level 7 :?
http://youtube.com/watch?v=Jmm458vQ1lw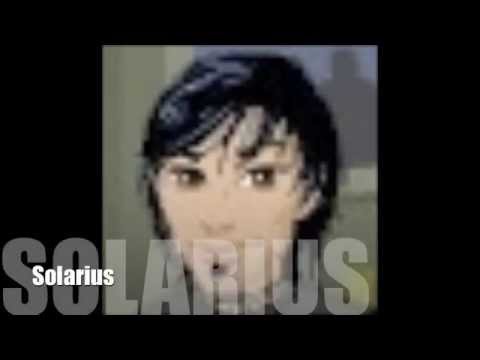 How many do you recognize?
Did I see? Yeah! I love it! A microcosm of the macroearth world here and now and past and future within a century or two or three.. or ... beyond 2012

How many do I recognize? Einstein, Baby! The energy of this lil' vid' is exponentially mind-blowin - in the wind.

Keep 'em comin' !!!!

deexxoo

Yes, cool. But I saw some names missing. I think I have seen all of the chartcters in this clip

I recognize me, and all my friends.

lol universal pants

and like everyone else lol

How do you think about the answers? You can sign in to vote the answer.
Still have questions? Get your answers by asking now.