Why is Michael Jordan procloaimed by the NBA as the greatest player to ever play basketball?
Is it because of: his aerial artistry?, his great team cooperation? he loves the game too much?, he is almost impossible to block?, too much of an offensive player?, great defender?, he is too competative in every game? he hates too loose? confidence? good passing? great dribbling skills? he has a great stamina? defensive awareness?Passion for the game?WHEATIES?
Michael Jordan Possesses all of these qualities after seeing some videos of him in YouTube
Samples:
http://youtube.com/watch?v=tWvxijHNWB4

-His Aerial Artistry
His Other Qualities: Michael Jordan Story
http://youtube.com/watch?v=mrl2NsLGItk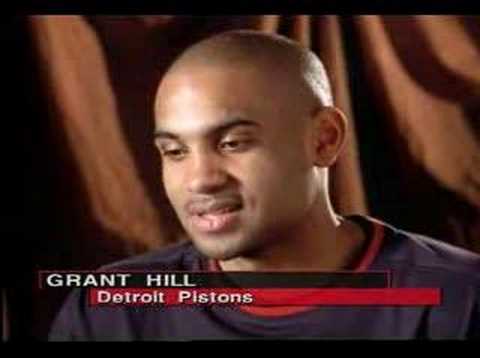 -Part1
http://youtube.com/watch?v=Ga_XORK1VxA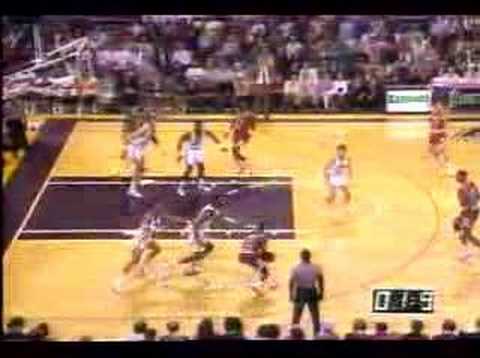 &feature=related -Part2
http://youtube.com/watch?v=ePk6wg519J0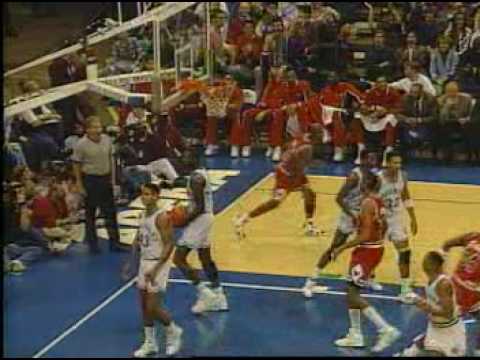 &feature=related -Part3
http://youtube.com/watch?v=iy3bidaEA8o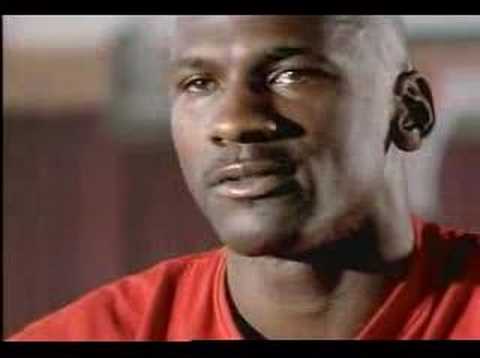 &feature=related -Part4
http://youtube.com/watch?v=q1swuxxpF_c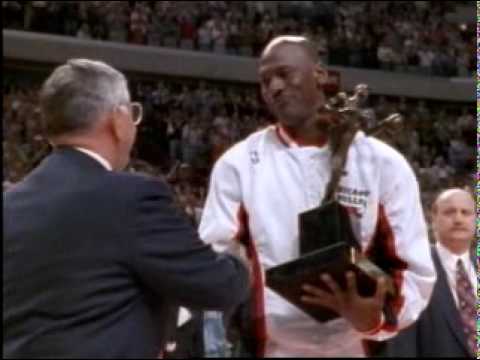 &feature=related -Part5
http://youtube.com/watch?v=cyG77lY4o1Q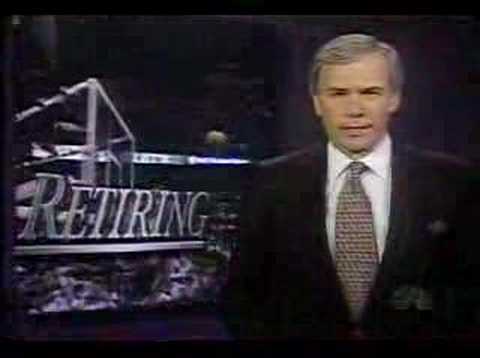 &feature=related -Part6
Watch before answering.
So which quality is it?
Is this a rhetorical question? He's the greatest because of all the things you've mentioned. The say he's the greatest because he is the greatest. And if you never got to see him play, just look at his acomplishments and his stats.

Here are his accomplishments:

1. He's a scoring machine. Only player other than Wlit Chamberlain to average 30+ for his career and shot at 50%.

2. 6 time World Champion

3. 6 time Finals MVP

4. 5 time MVP

5. 1 Defensive player of the year award

6. 10-time 1st NBA Team

7. 9-time 1st NBA Defensive Team

8. 3-time All-star MVP

9. Rookie of the Year

10. Olympic Gold Metal Winner (blowing out the internation teams).

11. NCAA Championship

These are just some of his accomplishments, amongst tons of other records he holds. He shot at 50% for his entire career! CAREER! This factors in his rather poor percentages as a Wizard when he was 41 years old! Has Kobe (or anyone else they try to measure up to MJ) even shot 1 season at 50% or better??? The guy has no equal. He's playing in a different universe. He's not human.

NBA needed a star to promote when the league was weak in the 90's.

Jordan was the best shooting guard who ever lived.

There are players who were better than Jordan, but never got the air time on T>V. due to era's or markets.

Talking strickly on court accomplishments Jordan is in the top 10 all-time.

Wilt Chamberlain is the greatest of all time. Wilt was the best scorer ever, Wilt was the best rebounder ever. Wilt was the best shotblocker ever.

Well you do have to look at Wilt Chamberlain. He did have his 100 point game, which didn't get a lot of publicity at the time. Also, for many seasons, he averaged around 50 points and 20 rebounds for a few seasons, which is also overlooked. To MJ's defense, he did play in a more difficult time, but its hard to argue with 50 points and 20 rebounds a game during Wilt's prime.

How do you think about the answers? You can sign in to vote the answer.

Because Mj's team's won and he had high stats with that, a lot of people think he is a ball hog, but he did what he needed to do in the right times to win, I personally don't think he is the best basketball player ever, I would rather have Bird or Magic, but he is in the top 5 hands down

Just watch some vids read some stories and open your eyes man, Jordan was amazing, the NBA logo should be NBA Where Jordan Happened.

MVP are player that change the league somehow...Iverson and Zone Nash and Fast pace, Nowitzki and outside shooting......

Mj shaved head, dunks, highlights, athleticism, dominance, zone and everything above....WINNING....

Mj is the best personally b/c pre 80's had less impressive big men and guards.......Jordan made BBALL Mainstream....i ask all my aussies clueless Bball friends. and when i mention Basketball thereall like Michael Jordan even though he retired years ago.... ALSO infomercials etc

What a champ.

Check out 1:55 of part one. That was amazing! I'd say his ability to score and his defense. He was tall and still had the ability to face people, which usually shorter basketball players had.

simple answer - domination

he had no peers in the 90's

kobe has Lebron - Duncan - Garnett

all could make an argument for the best of this era

with Jordan there was no argument

Its Simply because he just is.

he practiced every day, n neva gave up. he wuz just da most determnd player
Still have questions? Get your answers by asking now.