Need help counting this song (merengue)?
Im a dancer that needs to count this song to choreograph to. Its really fast so Im a bit confused...
http://www.youtube.com/watch?v=kfyodku6eRM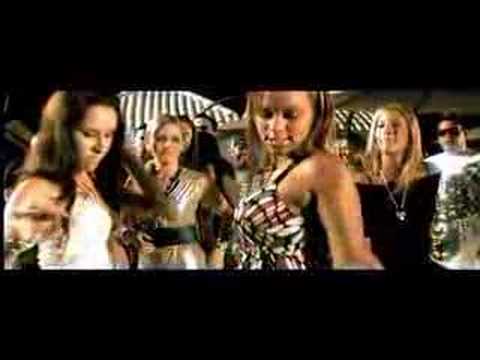 Well i'm no expert but to me it sounds like it's basically in 4 but this can be subdivided into 3 counts for each beat (so basically 12/8?)

1-2-3, 2-2-3, 3-2-3, 4-2-3 etc
Still have questions? Get your answers by asking now.