UNITED STATE OF POP!!!! Like The Best Song Evahh?
http://youtube.com/watch?v=GwaNiikdQ8E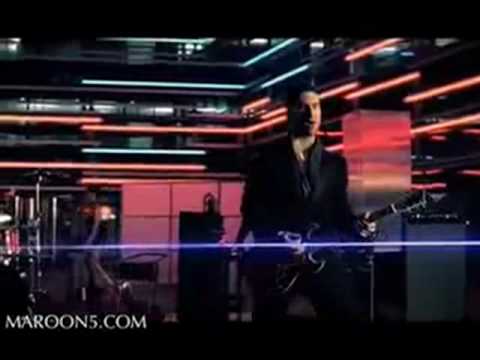 tell me what you think. please listen to the whole song before judging. its a HOTTTT remix of all the best songs of 2007.
Creative, yet i don't like any of the songs within.
Still have questions? Get your answers by asking now.