Did you know George H. Smith endorsed Ron Paul?
It's true.
http://youtube.com/watch?v=h81tGuWCdmY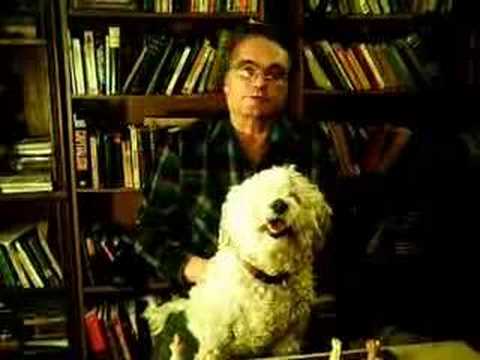 Update:
Well for those who know him, his achievments, and what he has to say.
Update 2:
eminem,
so George H. Smith saying "vote for Ron Paul" is not an endorsment
who makes the rules, Its an endorsment whether you like it or not.
I support Dr Paul, but I'm not sure this is a ringing endorsement. Most people don't know who George H Smith is and all they are going to see from that video is a crazy man playing with his dog.

1.) Few know about George H. Smith;

2.) "Quasi-Endorsement" does not equal endorsement;

3.) "Qualified Endorsement" still does not equal endorsement

------

Add: I didn't say that I liked or disliked it. I have no opinion of Ron Paul. I'm stating facts, regardless of your acceptance of them. You asked the question, and I am answering.

Yeah, and so did John Q Public. Nobody knows who either of them are.

How do you think about the answers? You can sign in to vote the answer.

Great two nobodies and five votes. Congratulations.

no, but then again, who cares...
Still have questions? Get your answers by asking now.