Django fans - Who is the heir apparent to Django Reinhardt?
I want to know who you consider the best gypsy jazz guitarist playing today. For me, it is Joscho Stephan, but maybe you consider Stochello Rosenberg or Birelli Lagreneto be the guy.
Btw - not saying they are better then Django - just who wears the crown these days
Update:
Charlie Byrd is great - but he passed away almost a decade ago - so of the living guitarist who wears the crown..
btw, check out the guys on You Tube - all of them have several performance videos
Update 2:
wow didnt see my typo - its Bireli Lagrene
Here are links to all three guitarists:
Bireli Lagrene http://www.youtube.com/watch?v=FqBlpd4mxAA
Stochelo Rosenberg
http://www.youtube.com/watch?v=EQW3X0uBiAY
Joscho Stephan
http://www.youtube.com/watch?v=Sfj10h87CrY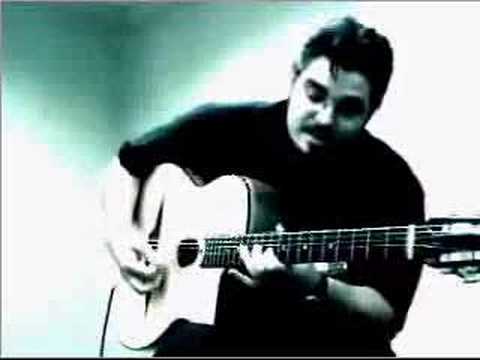 Django doesn't have one. When he passed on, the crown was buried with him. No offense to the "current" players.

Yep, Charlie Byrd. I heard him in person at The Lighthouse in Hermosa Beach, California many years ago. Amazing and very tasty.

After reviewing the videos you provided, my vote goes to Stephan. Wow!

Edgar Cruz from OKC is more Spanish & varied jazz than 'gypsy', but a very excellent guitarist. He's more popular in parts of S.America than here, very well-known flaminco style, classical & modern jazz.

Well worth checking out, he performs close to home quite a bit, but travels to give seminars & concerts, compitions, etc. He has a web site www.edgarcruz.com

Charlie Byrd.

exhibit 1- The Guitar Artistry of Charlie Byrd album.

PS- I never heard the guys you mentioned. I'll take it as a tip to keep an ear open for them. thanks.

How do you think about the answers? You can sign in to vote the answer.

I consider Birelli Lagrene to be Django's heir apparent. His technique and spirit is amazing. However, I am not familiar with the other two you mentioned. I will definitely check them out- thanks!
Still have questions? Get your answers by asking now.