What do you make of Ron Paul's growing popularity in Great Britain?
This is a new song out of England.
http://www.youtube.com/watch?v=jQpeldFJG_Y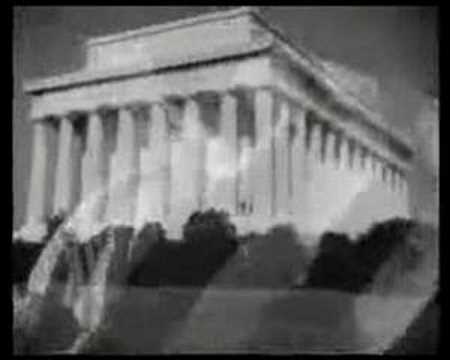 Maybe Nurse Paul should run with Michael Jackson in Britain since he is loved so much. He certainly doesn't have much support in the U.S.

You know, I'm gonna laugh at all the retards knocking Paul when they get Hillary or Guiliani in the Whitehouse. I have dual citizenship for Australia so when things go to hell when we get another dictator I can leave. But you dumbasses will be stuck having live with your mistake.

I think they are confusing "Ron Paul" with "Rupaul".... Brits are into cross dressing transvestites-remember Dame Edna?

It proves Ron Paul belongs to the 'Barmy Army'.

How do you think about the answers? You can sign in to vote the answer.

The Brits still have good taste.

Good video. I like the way they tied him to MR. Smith Goes to Washington, fitting.

Blimey! Who ever is singing that just damaged me ears drums.

Ron Paul is a big girl's blouse! LOL!

Maybe they really are smarter than the bunch we have over here.

Do they vote in American elections there???

Maybe he can be Queen someday. Ta! Ta! And all that .
Still have questions? Get your answers by asking now.