Hey please tell me what you really think of my performance and rate me on a scale 100 percent?
for example rate me like 50% out of 100 like that thanks. Also please give me honest feed back here is the link
http://www.youtube.com/watch?v=evWBnRmyptg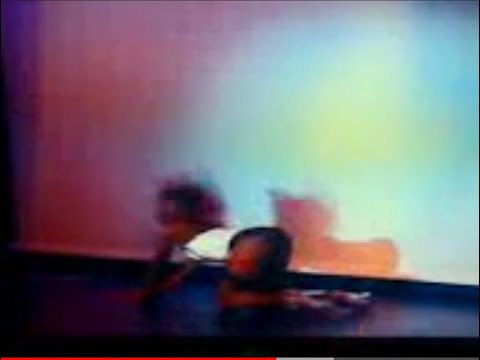 I you really like it feel free to rate, subscribe, leave comments on the site, forward and add to you myspace pages thanks.
Update:
hey all
one more thing at least say why you gave me that percentage thanks
Update 2:
lol i am not a tranny just a drag performer
You already know I'm a fan, you get 100% from me.

100/100. I have to give you top marks for a tremendous effort. You look and feel the part of a sexy drag girl. And your choice of dress was perfect. What more can I say. I love it.

85%, its funny, kind of cute, and better than Britney Spears' attempt at her own performance. LOL. I've seen some others that made me laugh a bit more, but you made a great attempt here!

How do you think about the answers? You can sign in to vote the answer.

70% but you could get to 100%

Sexy man but, too stiff and trying too hard. Relax and become.
Still have questions? Get your answers by asking now.