Did you do it your way?
Update:
lol. i should stop asking.
Update 2:
inspired by frank sinatra's "my way"
http://www.youtube.com/watch?v=sEbgB6X6S5c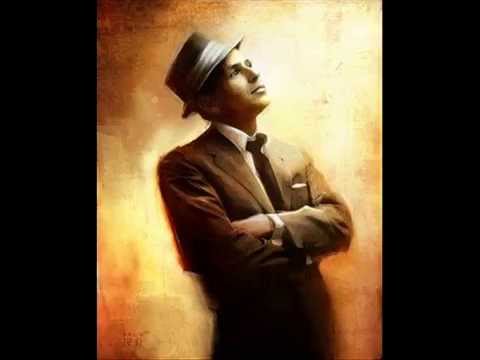 And now, the end is near;

And so I face the final curtain.

My friend, I'll say it clear,

I'll state my case, of which I'm certain.

I've lived a life that's full.

I've traveled each and ev'ry highway;

But more, much more than this,

I did it my way.

Regrets, I've had a few;

But then again, too few to mention.

I did what I had to do

And saw it through without exemption.

Source(s): i keep hearing this in karaoke but only now that i took notice on its lyrics, and let me say its superb

I do love Frank Sinatra... but no, I am not doing it my way. I am not doing it anyone else's way either... hmm...

Nope. I went to Skyline Chili for dinner, not BurgerKing.

Yes I have,but you should see where I am now. I think I'll do it someone Else's way the next time.

How do you think about the answers? You can sign in to vote the answer.

I'd like to think so!

"...and I travelled each and every highway...and more, much more than this...I did it myyy wayyyyyyyy..."

That's a great song! Maybe I should have them play this at my memorial service. ;0)

Independence is a wonderful thing

I can't say cause it's not done yet... but so far for the most part yes.

I did not do it my way! I also love Elvis' version of "I Did It My Way"

always perhaps if i had taken notice of others i might be better off
Still have questions? Get your answers by asking now.