Dance Question...?
Okay so I'm probably doing this dance for the kiddie camp with my dance team to teach 6th-8th graders.
Other than the song Lip Gloss by Lil Mama what other song do you think would go good with this dance?
When you click on the link below scroll to 6:47 where she does the complete dance, and tell me what u think.
http://www.youtube.com/watch?v=2KjdbAN8PqA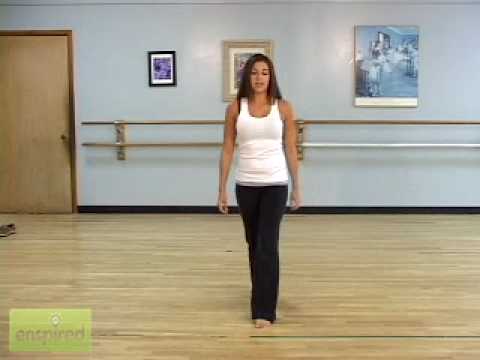 "Pussy Cat Dolls" Don't you wish your girlfriend was hot like me! although they maybe too young.

How about any Shakira song or Fergie"Big Girls Don't Cry"

with that you can end it with a slower beat!

Rhianna Umbrella

Any Britney song that is upbeat. Her new song Break the ice on the chorus would be good.

Or Run DMC It's like that

Something like that maybe.

-dont cha-pussy cat dolls

-Crank that-Soulja Boy

-Big girls don't cry-Fergie
Still have questions? Get your answers by asking now.