Vampire/Pontianak's clothes accidently flew off caught on video?
http://www.youtube.com/watch?v=GfFLQfZU-aE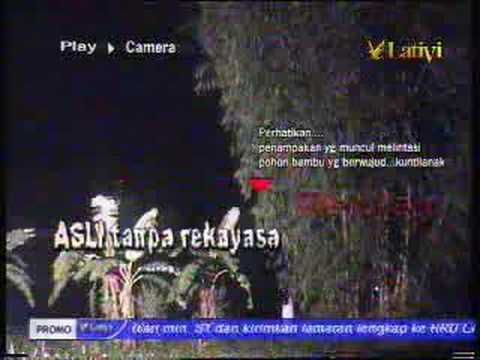 I wonder what would she wear?
What a stund.

I think she wear Indonesia silk kua.

Banana leaves are the closest - and cheapest - option.

Is she still cares for the fashion?

alamak! good view la!

nice badan!!
Still have questions? Get your answers by asking now.