Mike Jones Song HELP!?!?
Someone help me please this is driveing me crazy!? http://www.youtube.com/watch?v=PWTZ8GWMdlc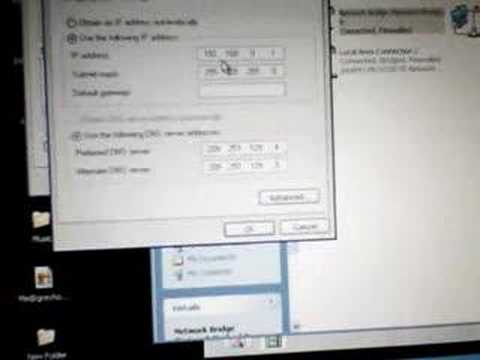 Whats the name of this song & Could you find a link?
Just ingore the guy talking i just heard the song and have to have it.
Ive looked for 2 days now..someone help please??
Still have questions? Get your answers by asking now.