Who sold more cd's Cena or Weird AL?
Just on Weird Al's last one. I know he has multiple cd's.
This is a real question. Not making fun of Cena.
I just wondered since Al makes Cd's just making fun of people, and Cena gave a real try at the rap game....maybe Al should do a Wrestling CD....I love wrestling though, but it could make fun of wrestlers we hate. It wouldn't matter who you hated because he would make fun of everybody. Vince probably cry about it.
One song not on the new Weird Al, which I didn't buy.
http://www.youtube.com/watch?v=wqrIeeI7LR0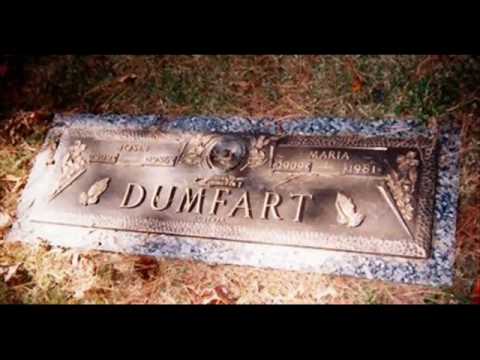 Fits many people in this section!
depends off of iTunes Weird Al, Cd weird al again.

Why exactly is everyone talking about Cena today?

I would assume that since people actually like Weird Al, and he actually gets airplay, that he has sold a LOT more albums than cena...

i have no idea but i luv john cena! but i mean not everyone that watches wrestling listens to john cena

How do you think about the answers? You can sign in to vote the answer.
Still have questions? Get your answers by asking now.