What song is this???? It's kinda girl-pop?
http://www.youtube.com/watch?v=EinHkPtnMsU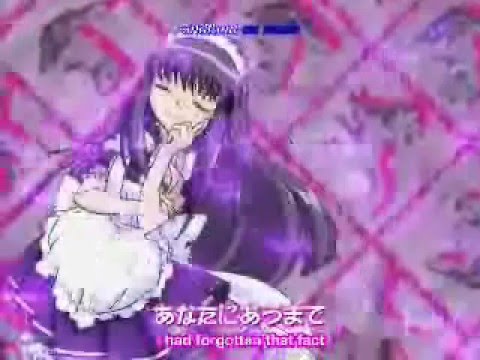 It's at the begining, plz tell me?
More To Life (There's Got To Be) - Stacie Orrico

Stacie Orrico - More to Life

That song is (There's Gotta Be) More to Life and it's by Stacie Orrico.

Stacie orrico- more to life

How do you think about the answers? You can sign in to vote the answer.

"theres gotta be more to life" by stacie orrico

stacie orrico - more to life

Source(s): my sister - she a huge fan
Still have questions? Get your answers by asking now.