people...What kind of perception do you have about Pakistan!!?
I am a Pakistani and wanted to know what do you think about my Country.
please answer seriously
Update:
For people who don't know about pakistan. I want to show them this video. Check it out
http://www.youtube.com/watch?v=0MfL9b-kovY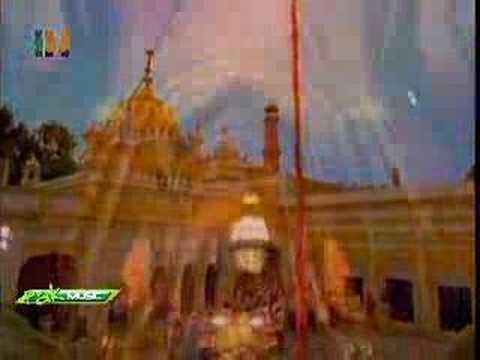 and
Login to reply the answers

I feel that Pakistani government is a friend and ally to the U.S. right now. As for the people I think (uninformed American) that they are probably pretty evenly divided as people all over tend to be. As for the Pakistanis here in America I really don't think of them as a group, I would judge them individually, you know some jerks some great people. Would be interested as to why you asked. Happy New Year!

Login to reply the answers

That most of the people there are people like anywhere else. They work and live and try to get along with each other and get by in life. The sad part is that there are a number of foolish people ther who want to make war on each other and make life harder for the majority who just want to be left alone to live.

Login to reply the answers

I think Pakistan is a modern Islam country and a model of Islamic moderation. Pakistan has elected a female prime minister, even the US has never done that!

Login to reply the answers

How do you think about the answers? You can sign in to vote the answer.

I know that most of the paki's here where I live are anti American.

I can not speak for the ones in Pakistan.

Login to reply the answers

This is going to sound bad, but when I think of Pakistan, I think of really skinny guys, wearing turbans and a loin cloth. Kind of dark skinned. Oh, and an oboe playing.

I know, I know, I'm not very cosmopolitan.

Login to reply the answers

most westerners see pakistan as they see afghanistan , as a country living in caves and riding on donkeys , however this is very far from how they actually live

Login to reply the answers

It is a country that has a lot of potential which is not used in the right channel. Sorry if I have offended you.

Login to reply the answers

they are waiting for the next tsunami, they were cheering on 9/11 so god punishes them

Login to reply the answers

never been there so i have no perception of it

Login to reply the answers
Still have questions? Get your answers by asking now.