what do u think of this music video??
i create this one, let me know what you think
http://www.youtube.com/watch?v=rn3Azem_6Zg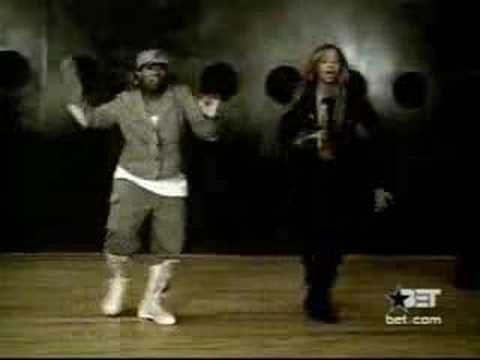 It was pretty good, though I would improve more on coordinating music and movement, but good job.

better than the last one. the song was right for it, and a good choice of the music videos...except that one there. anyway, i enjoyed it

The video's okay, but I can't stand the song.

pretty good some of those chicks got nice asses

How do you think about the answers? You can sign in to vote the answer.

its alright, i like the subtle sexiness

very good. alot of hot girls
Still have questions? Get your answers by asking now.