Do you like Latin/Hispanic music???
OK really listen to this song and tell me what you think .... PLEASE
http://www.youtube.com/watch?v=-P--pkagX7s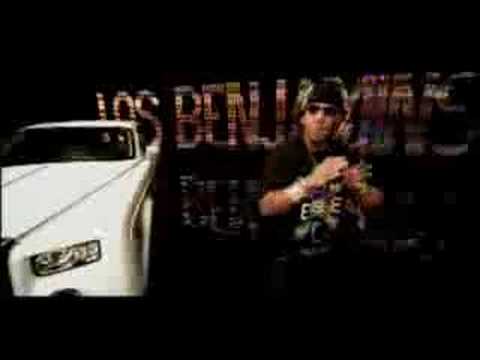 Yes very much so--I love the music because you can dance seductily and have a lot fun doing it. The song was very good.

yes, very much especially Pablo Montero, Alejandro Fernandez, Pepe Aguilar, Buena Vista Social Club. i like the song, is raggaeton or how it's spelled?

Sorry, Gummi....my speakers are dead so I can't listen : (

But I do like latin/hispanic music......some Tejano music.....and I LOVE Cumbia

How do you think about the answers? You can sign in to vote the answer.

I like hispanic...and some latino..

but that was NOT good!!

Merry Xmas!

Ricky Martin's music... "Latin I think!..."
Still have questions? Get your answers by asking now.