New Smashing Pumpkins video?
I found this youtube video that claims to be about the new Smashing Pumpkins album but I don't really hear a pumpkins sound nor do I see any members.. Guessing that its NOT the Pumpkins I'm left to wonder who is behind this beautiful music? here is the link http://www.youtube.com/watch?v=1c1OjJ0G-Ac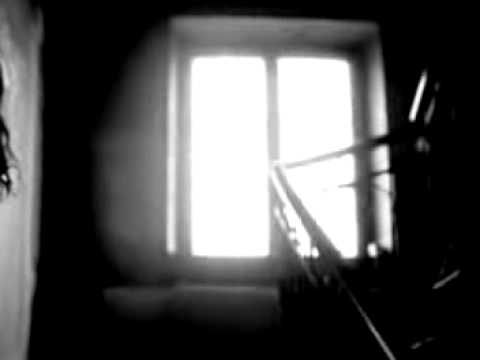 It's by "Let me introduce you to the end"
Still have questions? Get your answers by asking now.